Take advantage of additional players on your Minecraft server and increased revenues from donations through our member option on MinecraftServerList.eu and MinecraftServerLijst.nl. We host the largest Dutch Vote Site for Minecraft. We are number one in the Netherlands and Belgium with more than 1.5 million visitors per month, and more than 3+ million page views per month! With all our years of experience, we can help your server grow!
Additional players for your Minecraft Server
Additional donations for your Minecraft Server
BuyCraft & Enjin & MinecraftMarket Premium code*
Fast daily support
Helpful hints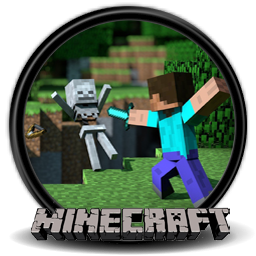 ---
Premium Server Vote Site
Ultimate Server Vote Site
Order

€19,97 per month
€39,97 per 3 month (33% discount)
€99,97 per year (60% discount)

Order now


Continuous reservations
First come, first served
Get 1 to 10 weeks

Order now
Additional Votes
+750 votes for every new month
+2000 votes for every new month
Logo
Premium logo
Ultimate logo
Premium list
Yes
Yes
More visible
Yes
Yes
SRV record
Yes
Yes
Code Enjin/Buycraft/..*
Yes
Yes
Banner rotation
Yes
Yes
Top Advertisement!
-
Yes! Top ad on all our homepages!